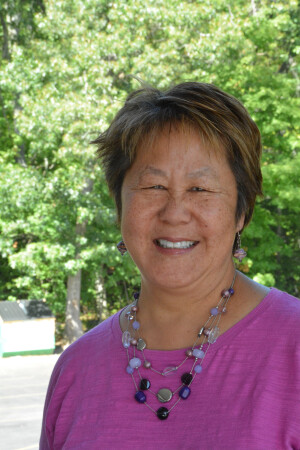 Meet Our Speaker! 
Jeanette Yep has been serving on the staff of Grace Chapel (Lexington, MA) as the pastor of global and regional outreach since 2007. For thirty years she was involved in InterVarsity Christian Fellowship where she served in various levels of campus and national leadership, including Vice President and Director of Multiethnic Ministries. Three years before going to Grace Chapel, she traveled globally for the International Fellowship of Evangelical Students (IFES) as a special director of staff training and development, working with student movements around the world to develop younger leaders.
Jeanette Yep graduated from Mount Holyoke College and Northwestern University and has studied at Trinity Evangelical Divinity School and Regent College. She is one of the authors of Following Jesus Without Dishonoring Your Parents.
Jeanette enjoys gardening, which for her is a small way to "cooperate with God" and cooking.